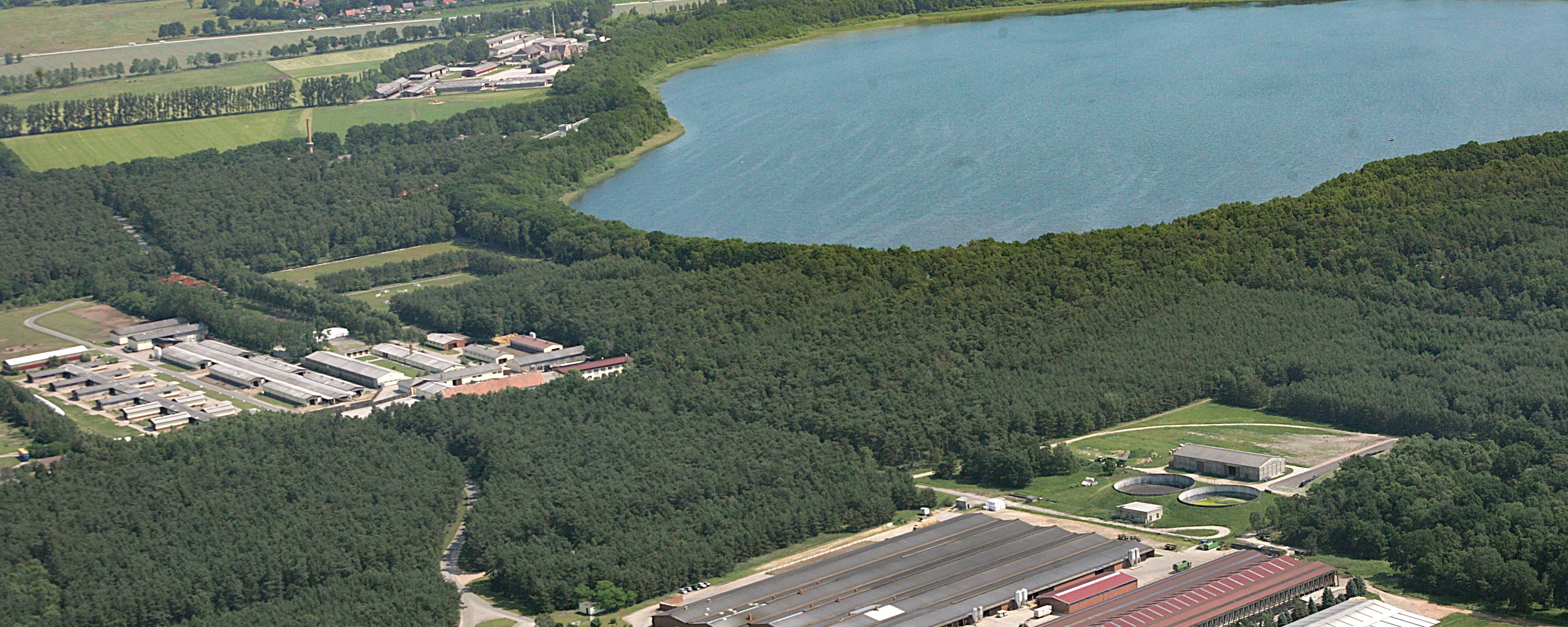 About
Schockemoehle Auction: the auction
Horse Sales 4.0. Like no other Paul Schockemöhle stands for innovations in the field of horse marketing. And so it was he who, after the 33rd edition of the highly successful A.O.S. (Ankum Open Sales) auctions in September 2016, was the first ever to rely on the marketing instrument of online auctions.
Since the Schockemoehle-Online-Auctions were launched in autumn 2017, more than 500 foals and young dressage and show jumping horses have been auctioned off via the Internet to satisfied customers all over the world. World class riders, top professionals, talent scouts, ambitious amateurs — they all found what they were looking for in our auctions.

The recipe for success of Schockemoehle-Online-Auctions? The auction slots, strictly selected for quality and perspective on the one hand, and the conceivably simple and at the same time secure handling of online bidding on the other. Convince yourself!
Over the year the following auctions are offered:
"Foals" — outstanding quality foals are auctioned, descended from our stallions, which were born at their breeders all over Germany.
"Young Stallions" — 2 to 3 year old young stallions and licensing aspirants bred by Paul Schockemöhle, some of which have already been approved for licensing.
"Young Jumpers" — 3 to 4 year old, highly talented young show jumpers bred by Paul Schockemöhle will be auctioned off.
Get the picture…
… from our auction offers. On our website you will find, besides detailed information about our pedigree, also meaningful photos and videos. We will be happy to send you the clinical and radiological examination protocols. After making an appointment, you can of course also have a personal look at the horses and receive detailed advice from us.
The bidding is very easy and absolutely safe. After the free registration on the website, you can already start …