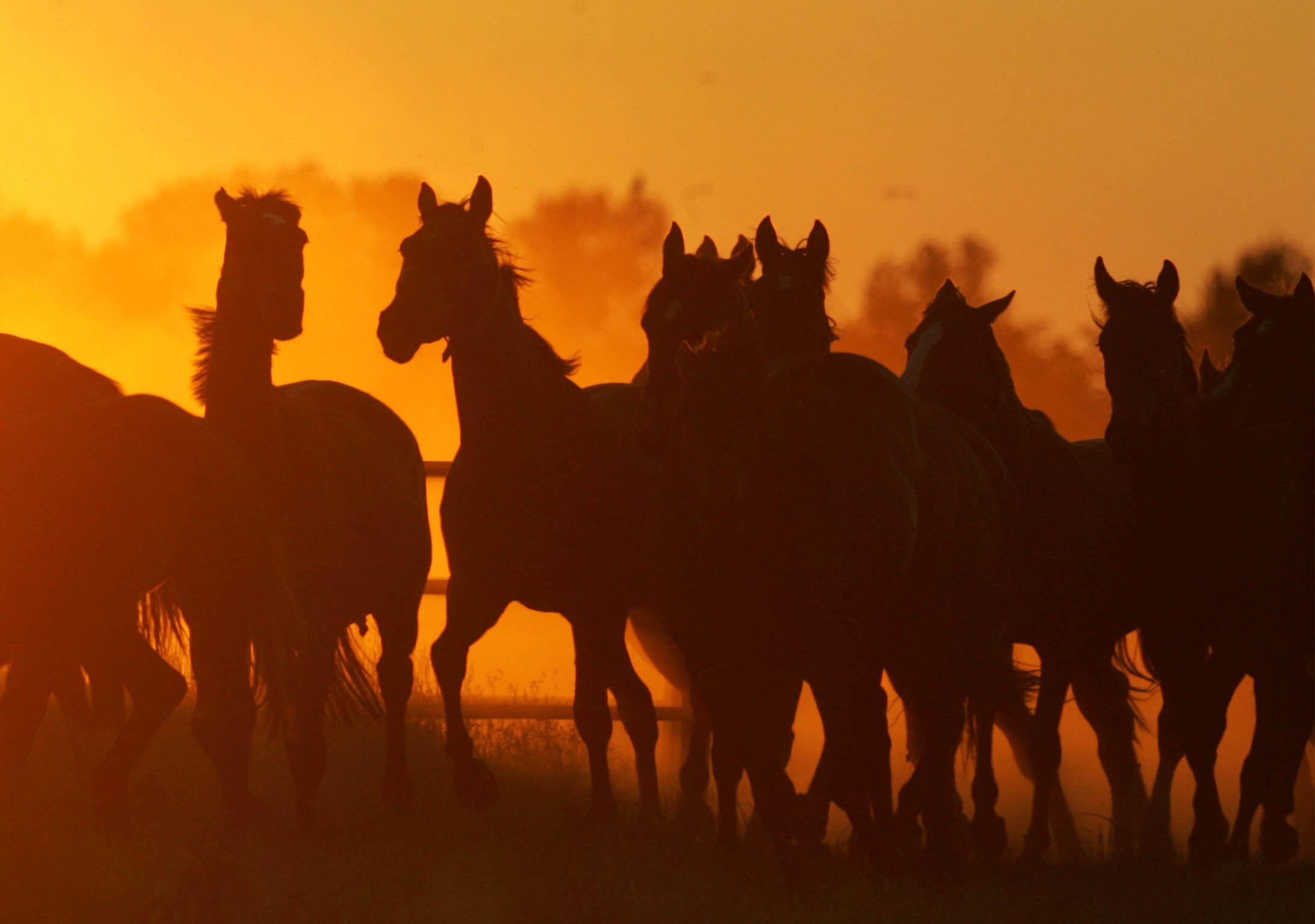 Innovative • Safe • Comfortable
soon live:
Schockemoehle Online Auction - Young Jumpers
17th - 19th of December 2023
Never before has it been so easy to secure outstanding young horses bred by Paul Schockemöhle. The Schockemöhle Online Auctions have revolutionized the horse market — for the benefit of the customers.
Do it lite Marco Kutscher, Markus Beerbaum and Meredith Michaels-Beerbaum, Cian O'Connor, Wim Schröder and many more — buy your future crack absolutely safe and very comfortable at the Schockemöhle Online Auctions — from anywhere in world.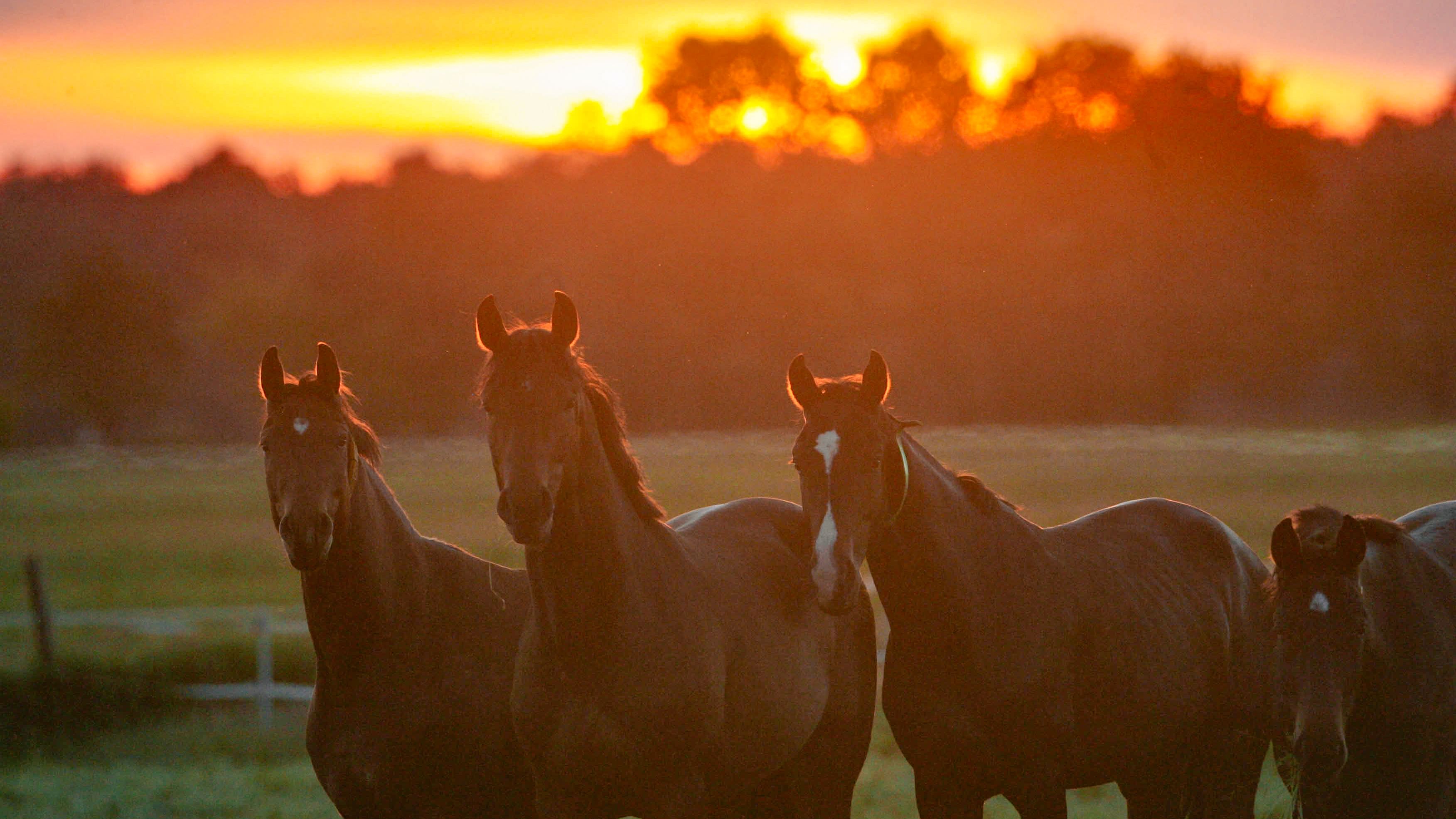 "Made in Lewitz" The jumping horses bred by Paul Schockemöhle determine the course — worldwide! At the 2018 World Equestrian Games in Tryon, USA, no less than ten show jumpers ​"Made in Gestüt Lewitz" were competing. A record!

With Gestüt Lewitz, the three-time European Champion and horse multi-entrepreneur Paul Schockemöhle has created the largest and at the same time most successful breeding centre in Europe.
About Schockemoehle-Online-Auctions
Highlights
Here you will find the highlights of the Schockemoehle-Online-Auctions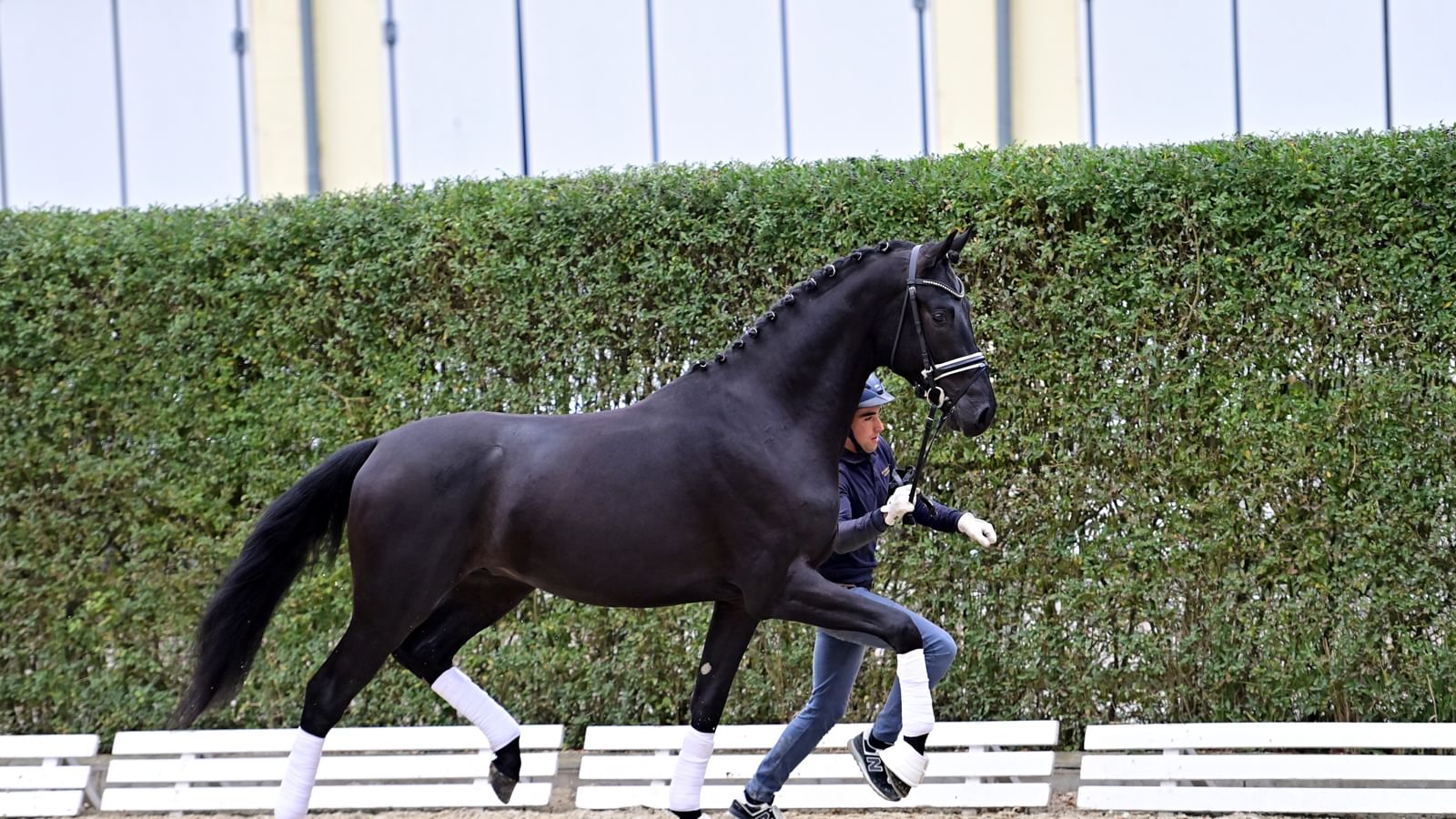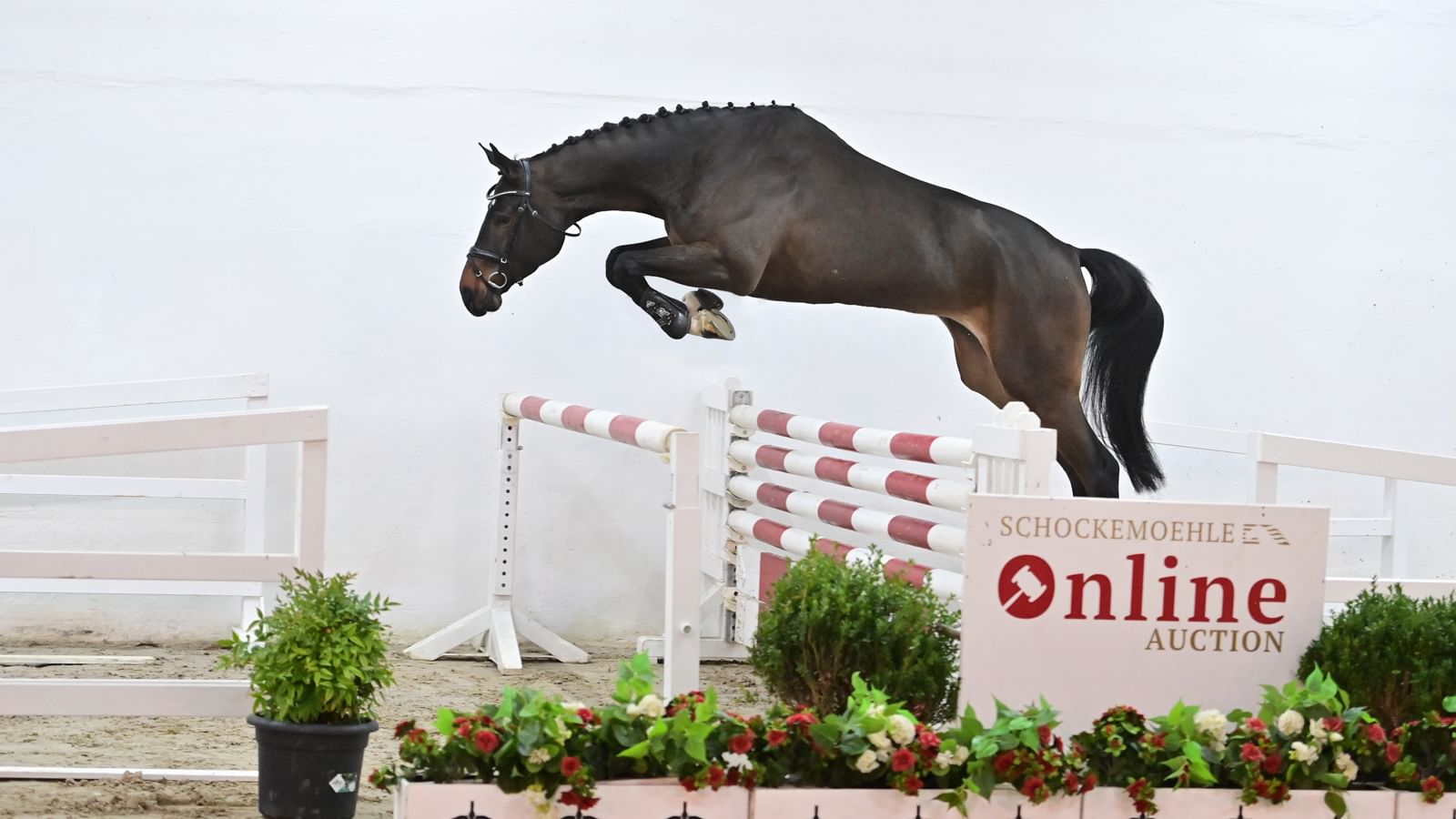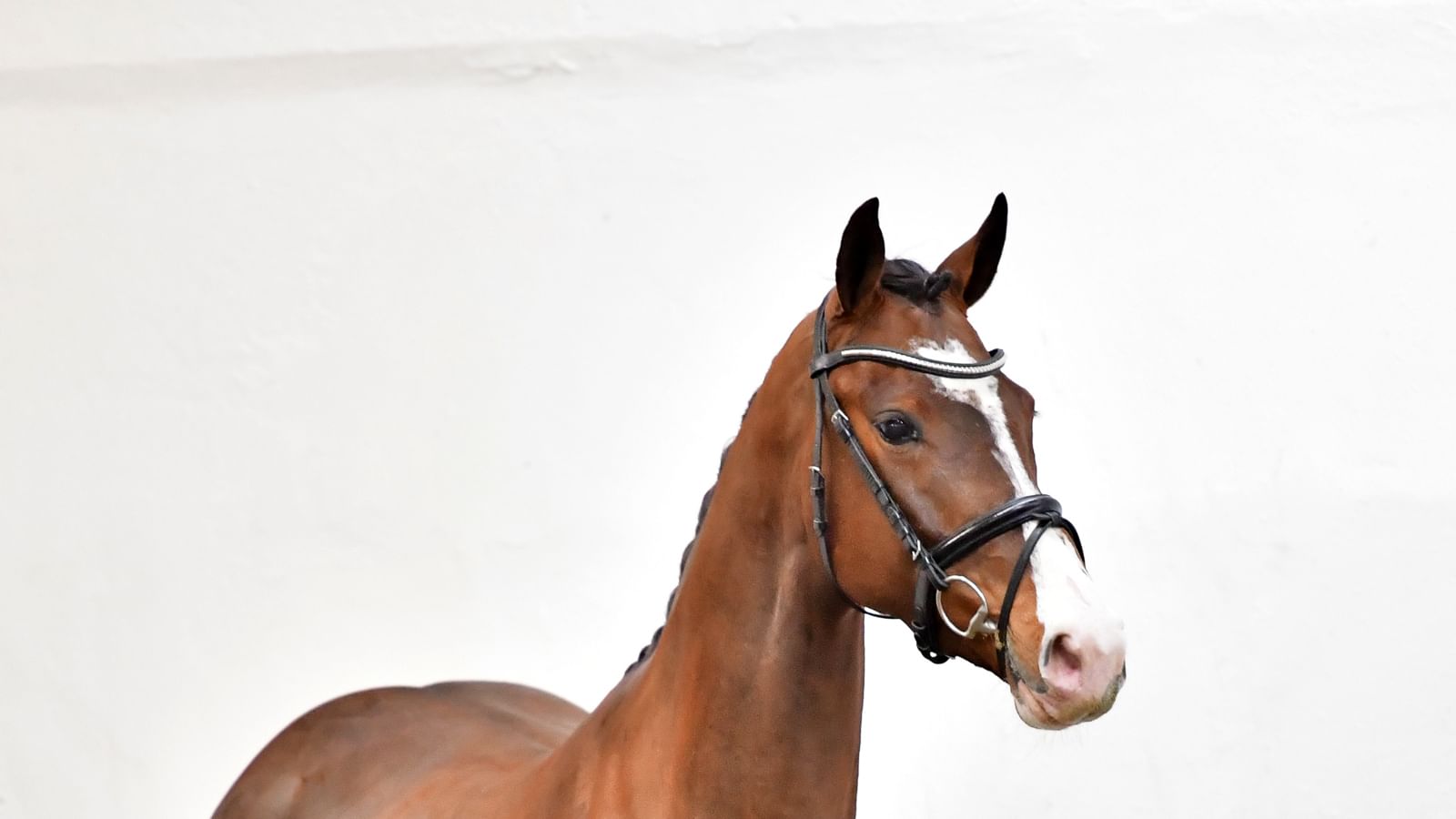 Any questions regarding the auction, please have a look at our FAQ!